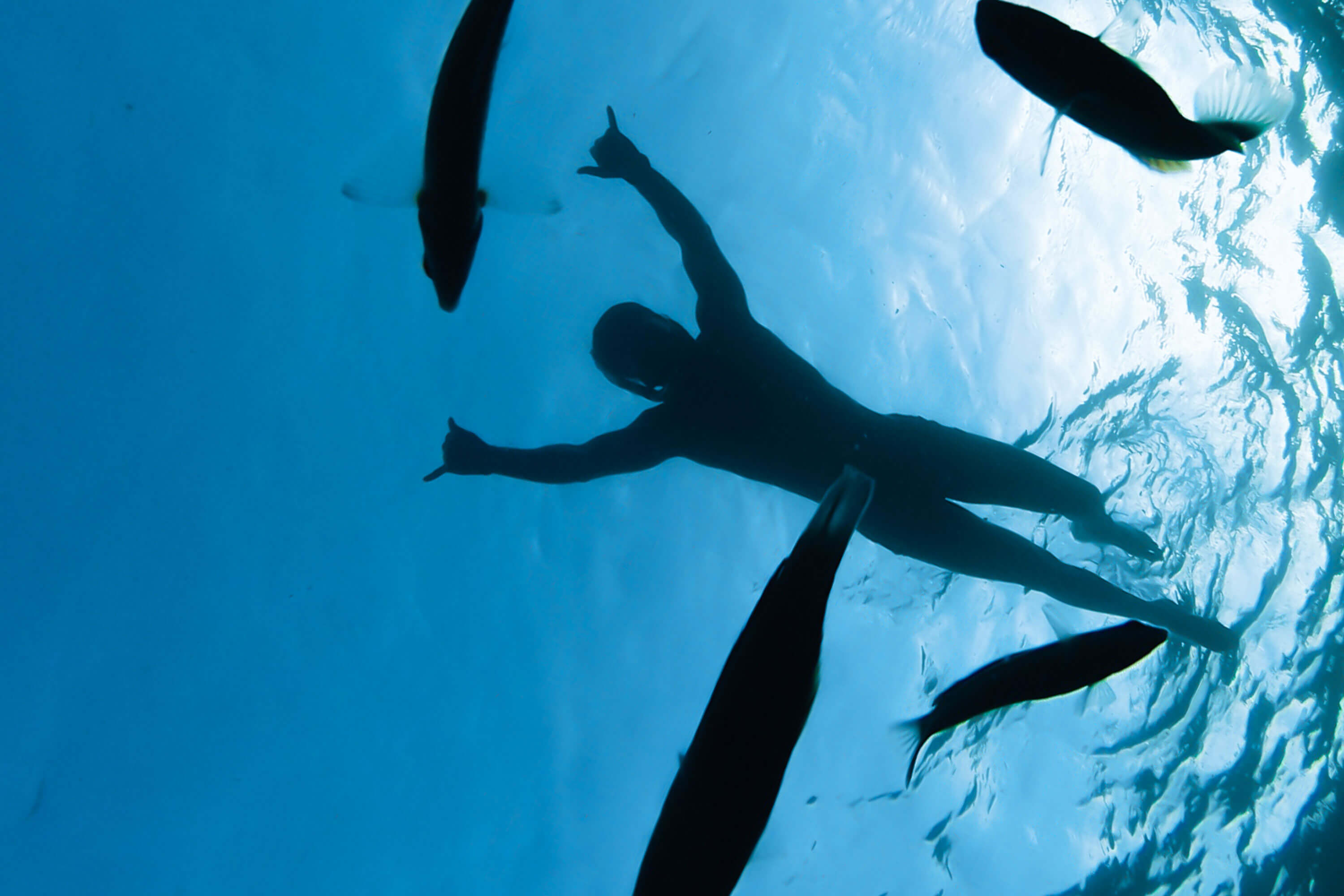 With visits to classrooms, lesson plans for teachers, and through events like beach cleanups, our education volunteers hope to inspire the next generation to get stoked about conserving our oceans.
School groups can schedule an education program by emailing education@surfridersantacruz.org. If you are interested in volunteering as a Surfrider environmental educator, email the address above, we are always looking for new volunteers to help inspire youth to conserve our oceans!
Educating the next generation in marine ecology and sound environmental stewardship is a primary goal of Surfrider. The Surfrider Santa Cruz Chapter is considered a source for water quality and nearshore information which can be tailored to educate students at levels ranging from elementary to college. Below, you'll find information on our educational presentations; however, we also produce environmental hand-outs on several subjects which are available free to the public at chapter events and tabling opportunities.
Respect the Beach Program
The RTB program is a coastal and surf educational program that includes field trips, classroom lectures, handouts, video presentations, and sometimes hands-on laboratory projects designed to teach ocean and surfing safety, marine ecology, and coastal stewardship to K-12 students and community groups.
Become a Respect the Beach Presenter
Presentations are usually given M-F during regular school hours, although occasional weekend times may occur. A short training session will teach you about the Surfrider Foundation, local involvement, and basic coastal ecology, and it is desirable for presenters to work in teams. The RTB program is a great opportunity for college students considering the teaching professions to gain experience in the classroom.
The instructional materials and exercises are designed to be as interactive as possible, so bring your energy and enthusiasm, share your personal experience, and help get the conservation word out through this rewarding volunteer opportunity.