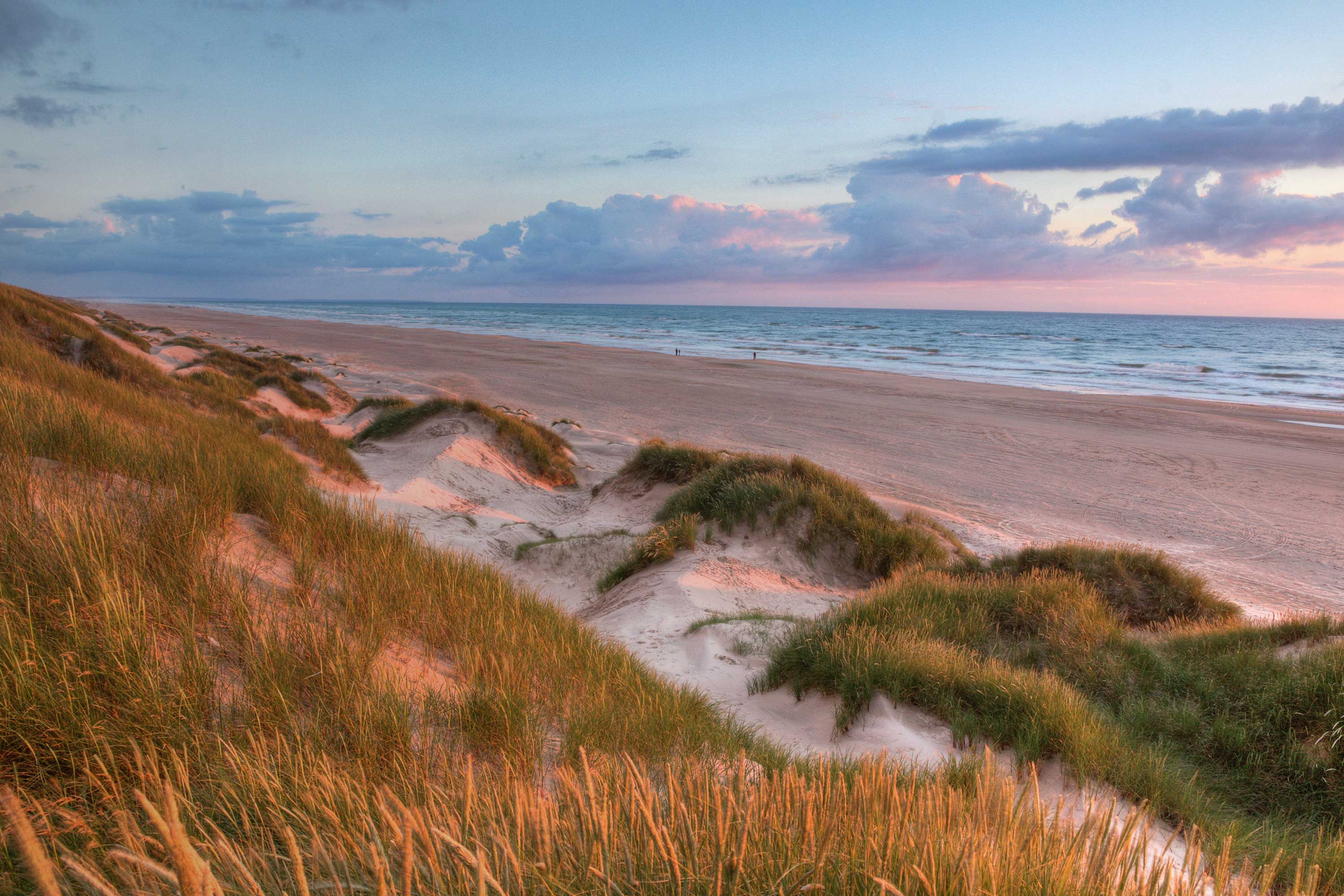 Alli Webster, Chair
chair@santacruz.surfrider.org
Alli fell in love with the ocean as a child, spending summers sailing with her family in Maine. She grew up hours from the ocean in the suburbs of Philadelphia, graduated college in upstate New York, then took off running to Santa Cruz in 2016 and never looked back. Alli ran our Blue Water Task Force for over two years. She has a passion for protecting the ocean, and plans to return to school for Environmental Policy to pursue a career in the field. This position is a dream job for her, and she is incredibly grateful for the opportunity to grow our chapter as Chair.
Beach Clean-up Coordinator: Open Position!
Hayley and Maria are excited to take on the role of Beach Clean-up Coordinator at the Surfrider Foundation – Santa Cruz Chapter! Hayley and Maria are acting as Coordinators as representatives of UCSC Sea Slugs, a campus-based organization that advocates for environmental stewardship, particularly within the marine environment. Additionally, one of the founding objectives of Sea Slugs has always been to increase UCSC student involvement in larger community organizations that share our goals, like the Surfrider Foundation. Hayley and Maria are also graduate students in the Ocean Sciences department at UCSC.